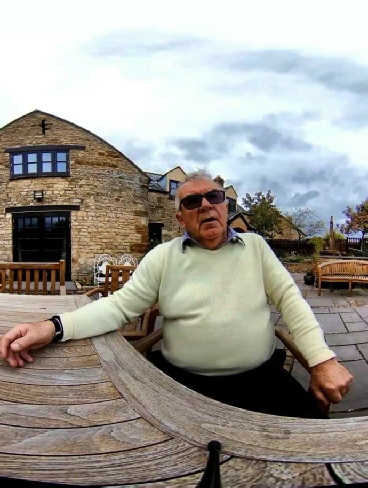 360in360 Lithuania
Every Country is unique and has its own identity, culture and history. At 360in360 Immersive Experiences, we use 360 degree video, images, sound/music and storytelling to share and celebrate the people, places and experiences each country has to offer.
We aim to appoint champions in each country who share the vision and passion to celebrate extraordinary people, places and experiences.
Check out our 360in360 Lithuania Facebook Page.